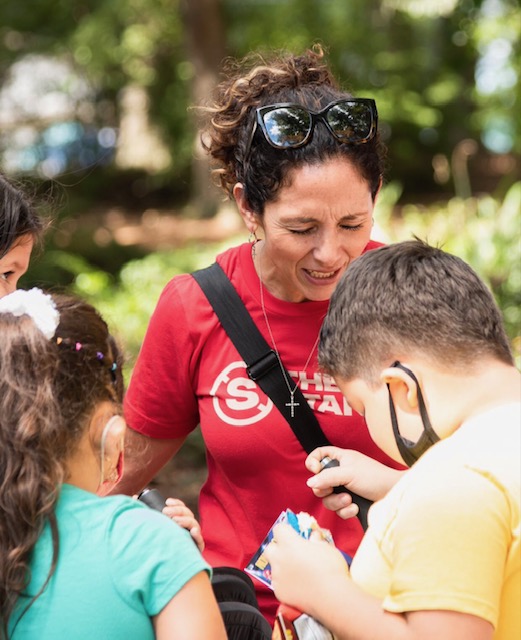 Hope Roswell is a network of churches led by pastors and church leaders with the primary goal of being used of God to bring about transformation and the hope of Christ throughout the city of Roswell through our unified acts of prayer, service, compassion, and love.
Hope Roswell is a network of churches from a wide variety of denominations, cultural and ethnic backgrounds, working together to serve the community through Word & Deed ministry. Hope Roswell is unique because it is one of few church mobilizing networks in the United States that is completely church led.
If you have any questions regarding the Hope Roswell ministry, or need further information on how to donate goods or services, please email us hoperoswell@gmail.com, thank you.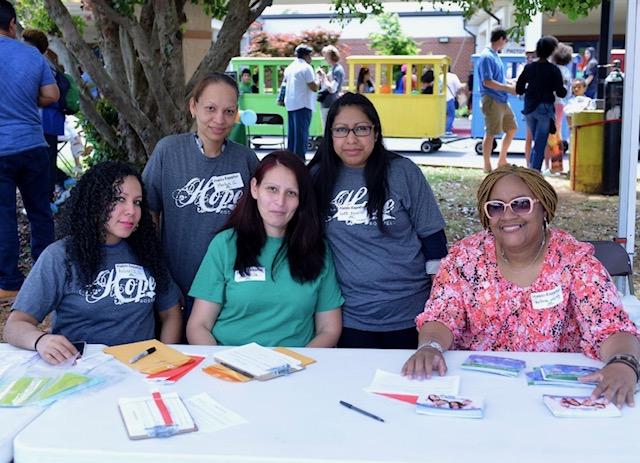 Hope Roswell churches are asked to strive towards:
Serving
Through Word & Deed ministry to those inside and outside of a relationship with God, with the hope that all would end up in a love relationship with Jesus Christ
Together with other churches, as often as is possible, through partnerships with local ministries and non-profits, many of whom desperately need churches to participate in providing volunteers and financial assistance
Celebrating
In praise and worship with other churches as opportunities arise, and
Being a blessing to those individuals, leaders, non-profit organizations, and city officials in our communities who are working hard to make a difference in our cities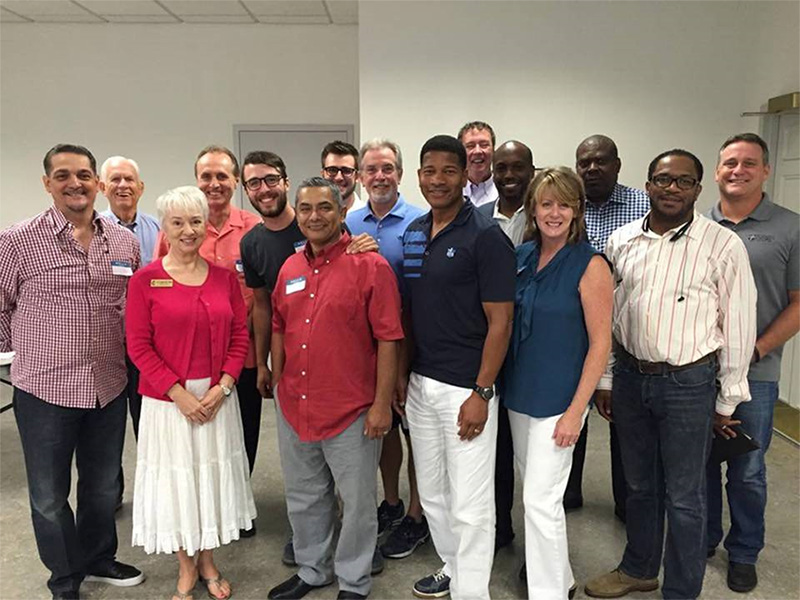 Hope Roswell is a diverse group of churches whose leadership believes our best witness to the community is to put our faith into action, together as one unified body of Believers.
After much prayer following the 2009 "Roswell Convoy of Hope" outreach, several Roswell pastors came together before the second annual Day of Hope event with the vision of ongoing, sustaining community ministry, to help meet unmet community needs. Immediately following "Roswell Day of Hope, 2010," participating churches joined together to put into place a ministry strategy and implementation plan that launched a 501c3 organization in April 2012.
Roswell area churches frequently join forces to declare through our deeds that which we have declared with our words.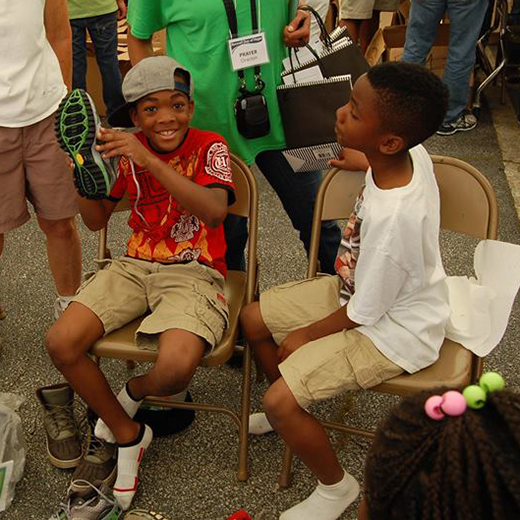 P.O. Box 1870
Roswell, GA 30077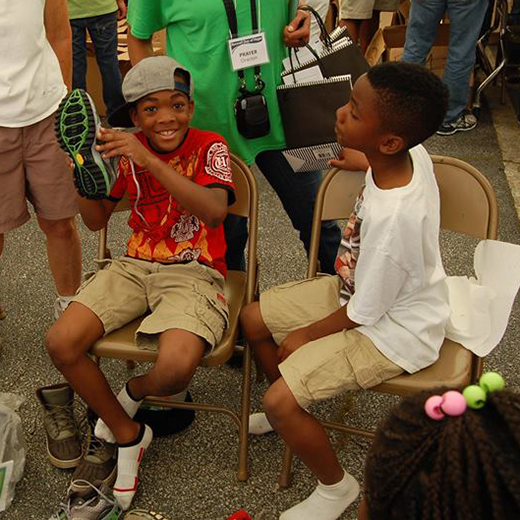 P.O. Box 1870
Roswell, GA 30077
P.O. Box 1870
Roswell, GA 30077
"*" indicates required fields